Breaking the cycle of poverty in Guatemala through education
Founded in 2015, Canadian Friends of Cooperative for Education is a registered charity based in North Bay, Ontario with the purpose of advancing education. To carry out our purpose, we partner with US- and Guatemala-based nonprofit Cooperative for Education to deliver two types of innovative programs to Guatemalan youth.
Sponsor a Student
Donate
Why Guatemala?
Rural Guatemala has one of the highest rates of poverty, illiteracy, and inequality in the Western Hemisphere. 40% of indigenous adults cannot read or write. The majority of indigenous young people drop out of school before reaching the sixth grade. Without education, they will repeat the cycle of poverty.
Canadian Friends of Cooperative for Education delivers two types of innovative programs to Guatemalan youth: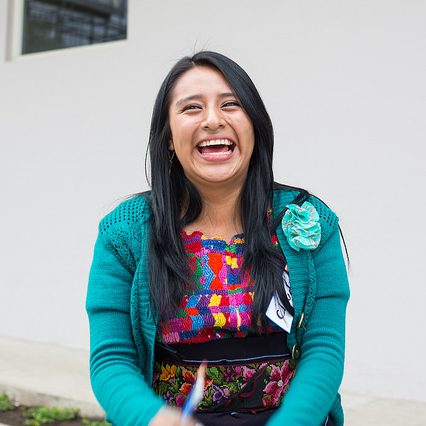 Rise Youth Development
Provides the funds students need to stay in school, while wrapping innovative youth development activities and support services around a traditional tuition sponsorship. Students attend workshops on topics like leadership, financial education, and self-esteem, go on field trips to explore a variety of career paths, and receive support from trained staff and psychologists.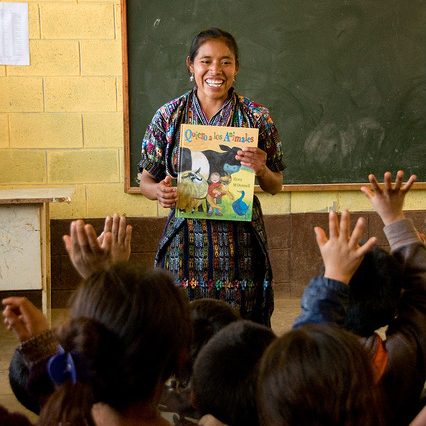 Teacher Training
Gives teachers the training and support they need to engage their students in the learning process, transforming children into lifelong learners and critical thinkers. Primary and middle school teachers learn innovative strategies for teaching reading and techniques for using textbooks in the classroom.
How to Donate
Donations are eligible for a tax credit in Canada.
Canadian Registration #: 81644 2172 RR0001
Charitable Purposes Statement
To advance education by providing publicly available scholarships, bursaries, and other forms of financial assistance to students who are poor, of low income or in need, to be used for elementary and secondary education; and
To advance education by providing literacy programs and computer training to elementary and secondary school educators.
Sponsor a Student
Donate

Colin Thacker
President

Greg Podmore
Secretary

Joe Berninger

Adrian Bita

Bill Hagborg

Vicky Knee

Nicole McAllister

Gisele Seguin

Barb Young