Heritage Tour
"I would not have changed anything about the experience. As a Guatemalan adoptee, I felt that the compassion and care with which the tour was conducted was unparalleled. I was able to connect to the country, gain a solid understanding of what could have been, and honor within myself while feeling safe and secure."
—Kelsey Amara, Guatemalan adoptee
About This Tour
Brought to you in partnership with the International Adoption Center at Cincinnati Children's Hospital Medical Center, CoEd's Heritage Tour offers families connected to Guatemala through adoption the opportunity to reconnect with the country. This five-day trip travels through some of the most beautiful towns and landscapes of Guatemala, helping families develop a love for its unique culture and providing an opportunity to give back.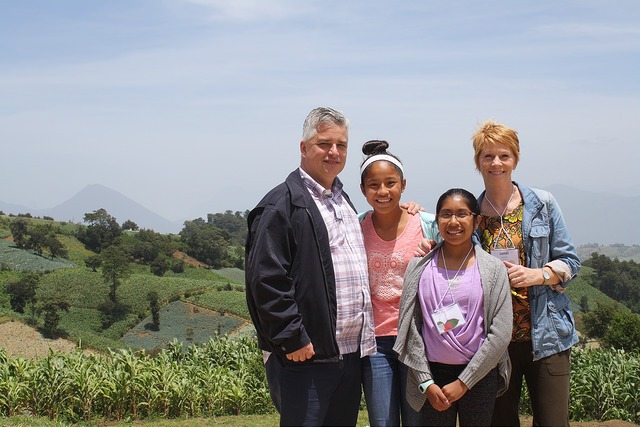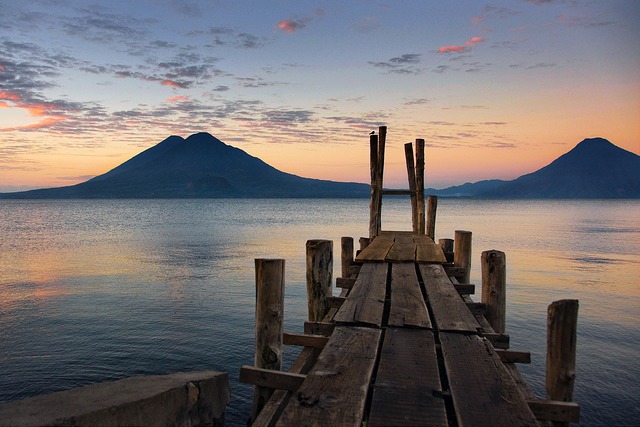 Read more from tour participants on our blog!
With over 20 years' experience bringing travelers to Guatemala, we know just how to design a fun family vacation for you. But before you go, we strongly encourage you to consider how the trip will impact you and your family. Download our introductory letter with topics and situations to consider with your family.

2019 Tour Dates
July 15–21, 2019

Details
The application deadline is May 15, 2019.
A non-refundable deposit of US $350 per person is required at the time of application.
Apply online now or contact us at tours@coeduc.org or 513-661-7000.

Cost per Person
US $1675 plus airfare for single occupancy
US $1575 plus airfare for double occupancy
US $1475 plus airfare for a family of three+
NOTE: Trip expenses may be tax deductible. Refer to IRS Publication 526 (PDF).
Sample Itinerary
Note: This itinerary shows real experiences and approximate travel times, but is not the exact itinerary for this year's trip.
Anytime: Flights arrive in Guatemala City
Afternoon: cultural activity in Guatemala City (optional; such as City Tour or Guatemala Relief Map)
Overnight: Guatemala City
Morning: Depart Guatemala City, visit to an elementary school in CoEd's Culture of Reading Program
Afternoon: Free time in Panajachel (such as pool, shopping, weaving cooperative, as desired)
Overnight: Panajachel
All day: Tourism around Lake Atitlan (such as kayaking and hiking; boat ride to and tour of Santiago Atitlán; or similar)
Overnight: Panajachel
Morning: Visit Iximché Maya site
Afternoon: Visit to a middle school in CoEd's Rise Program, including a visit to a student's home (optional)
Overnight: Antigua
All Day: Free time in Antigua
Optional: Visit to a coffee farm, chocolate-making workshop
Overnight: Antigua
Morning: Service project with scholarship students
Afternoon: Free time in Antigua
Overnight: Antigua