Can one girl obliterate poverty for her entire family?

Yes—through education, done intelligently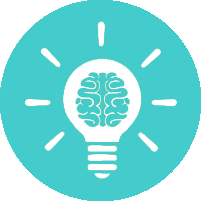 Mindsets
Shifting the way that Guatemalan communities think about—and invest in—their future.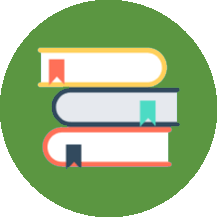 Sustainable Resources
Providing books, computers, and tuition as a launchpad for success.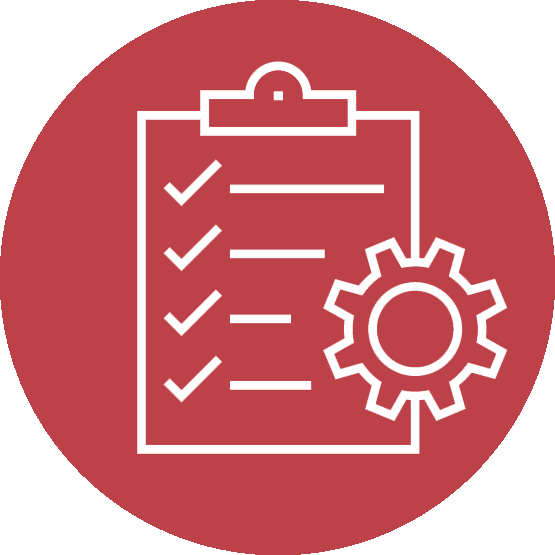 Smart Systems
Building mechanisms to ensure that the resources we deliver today will last for generations.
Here's how CoEd bridges Guatemala's educational gaps
1 in 3 indigenous Guatemalans cannot read or write.
Kids in CoEd's Spark Reading Program are learning twice as much as kids in regular classrooms.
90% of rural Guatemalan classrooms don't have textbooks.
CoEd helps schools build financially self-sustaining textbook rental programs.
Rural Guatemalan students lack opportunities to gain tech skills.
95% of CoEd Computer Program graduates continue their education or find a job.
95% of rural Guatemalans don't graduate from high school.
CoEd's Rise Program helps promising students become the people they dreamed of being.
In regions of Guatemala where 4 out of 5 indigenous people live in poverty,
of CoEd Rise Program graduates find a job or continue their education beyond high school.
Here's how you can help obliterate poverty in Guatemala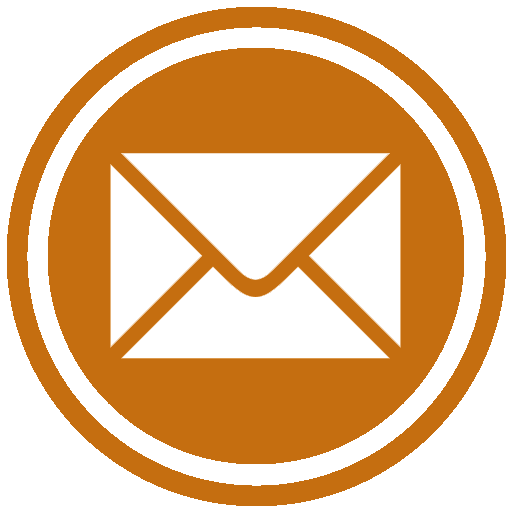 Stay in Touch
You'll be inspired by the success stories of our students, and you'll stay up-to-date on ways to join the movement yourself!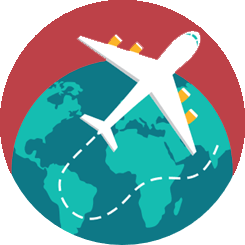 Visit Guatemala
We don't just send resources to Guatemala, we get involved in the whole process. Come experience the work in person!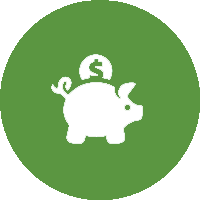 Give Now
You can directly change the life of a child in need. Just one graduate can lift multiple generations out of poverty.
Partnerships & Recognitions