What We Do
We empower students to break the cycle of poverty in Guatemala through education.
We accomplish this mission through four complementary programs:
The Thousand Girls Initiative
empowering a new generation of educated Guatemalan women
Guatemalan girls have traditionally been excluded from going to school. So in 2016, we launched the Thousand Girls Initiative—a massive expansion of the Rise Youth Development Program that will reach 1,000 girls and 250 boys across the country. Thanks to sponsors like you, these girls will rise out of poverty forever!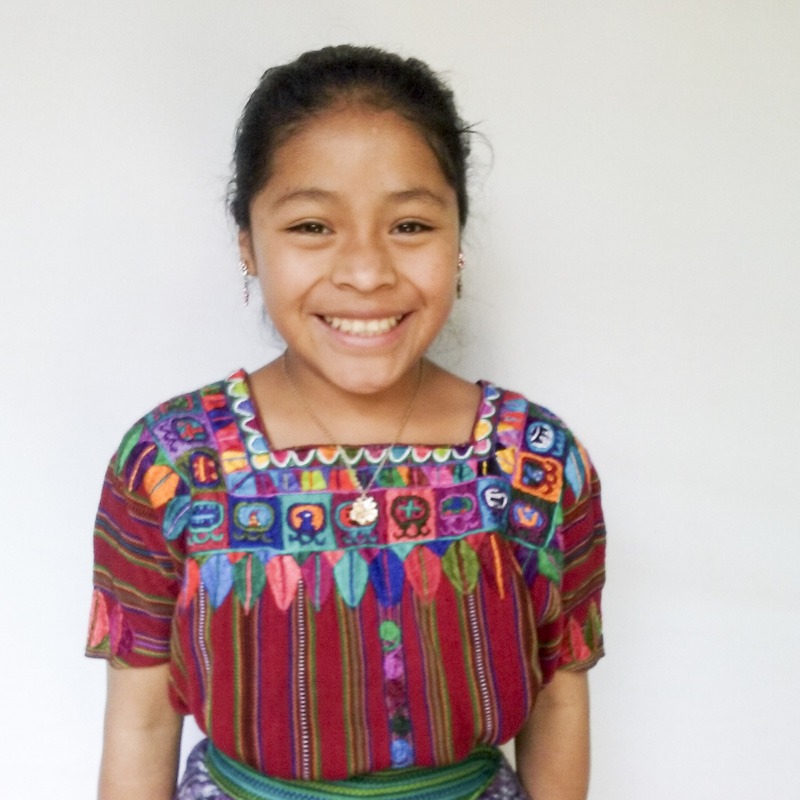 1 Sponsor a student today.
Meet the students who are waiting for your support, and choose a student who you connect with! Future doctors, teachers, entrepreneurs, and artists are waiting in the wings. You can provide a full sponsorship for $80/mo or a half sponsorship for $40/mo.
OR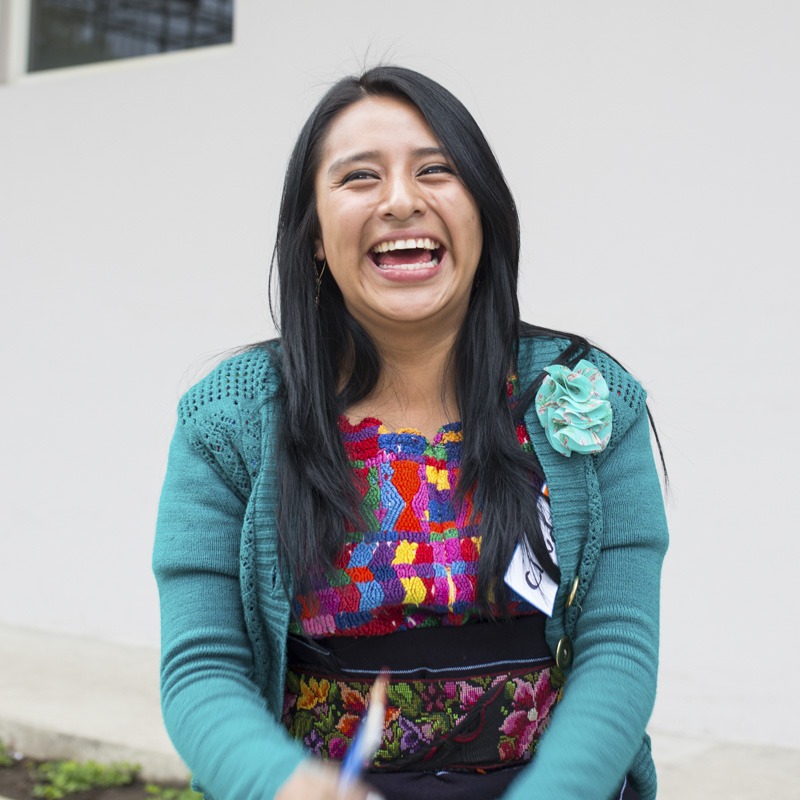 2 Help your new friend rise.
Thanks to you, your student's life will begin to change as they benefit from comprehensive support services in the Rise Program:
a full academic scholarship
psychologists, social workers, and mentors
workshops on topics like job skills and leadership
visits to businesses and universities
opportunities to serve in his or her community as a young leader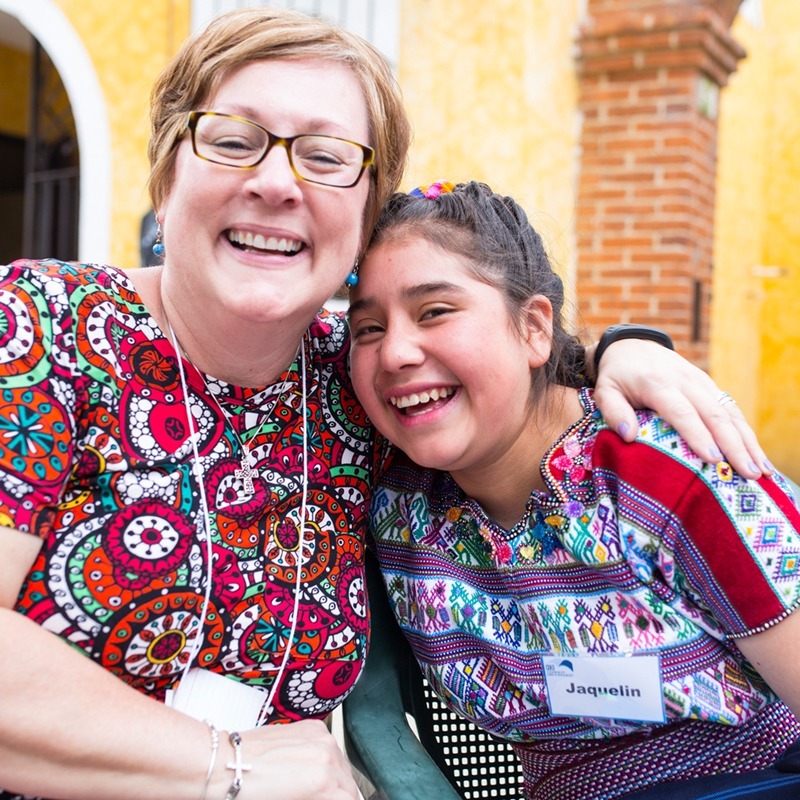 We'll keep you regularly updated on your student's progress, and you will also have the opportunity to exchange letters and photos with your student and even visit them in Guatemala! You'll experience the joy and pride of helping your student grow as you become part of each other's stories.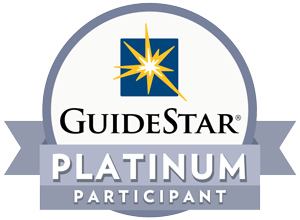 Guidestar
Cooperative for Education receives Guidestar's Platinum Seal of Transparency for our dedication to testing and proving the impact of your donations.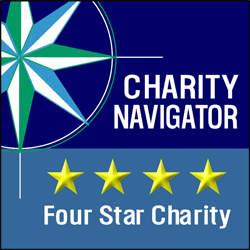 Charity Navigator
Cooperative for Education is awarded the highest ranking from Charity Navigator, with a score of 100% in Accountability and Transparency.
COED runs on passion and efficiency in a way that is unparalleled in my experience.
Dee Oppedisano
Ready to Help a Child Rise Out of Poverty?