Board of Directors 
Cooperative for Education's U.S. Boards provide support, expertise, and oversight.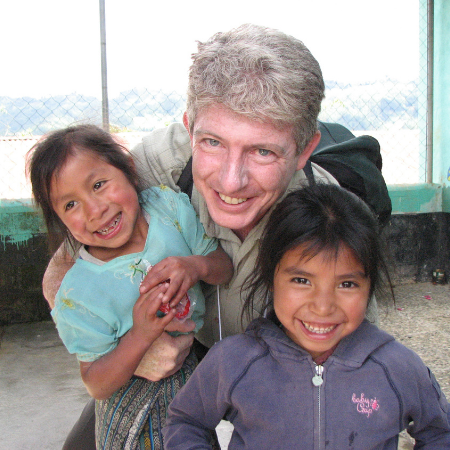 Paul Porcino
Board Chair
Owner & Co-Founder, TransformaTech
Governance Committee Member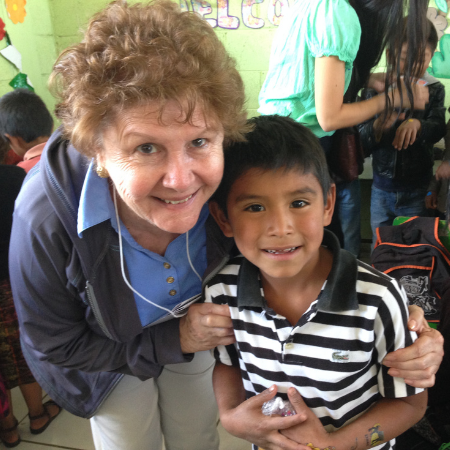 Aurora Lambert
Board Vice Chair
Former President & CEO, Jewish Hospital
Finance Committee Member
Governance Committee Member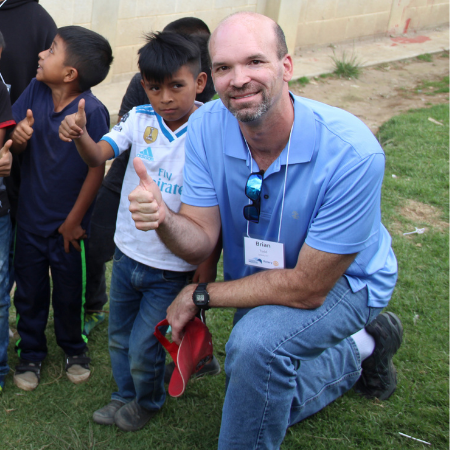 Brian Todd
Board Treasurer
Shareholder at Clark, Schaefer, Hackett & Co.
Finance Committee Chair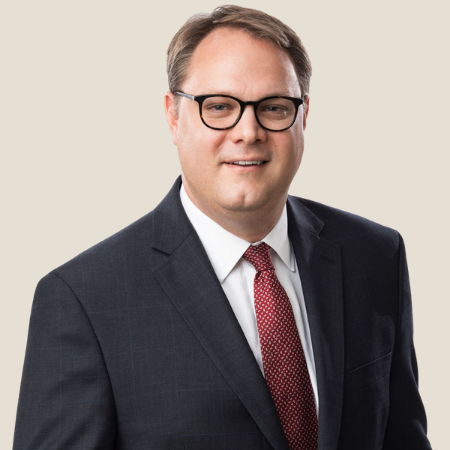 Eric Landen
Board Secretary
Attorney at Law with Frost Brown Todd, LLC.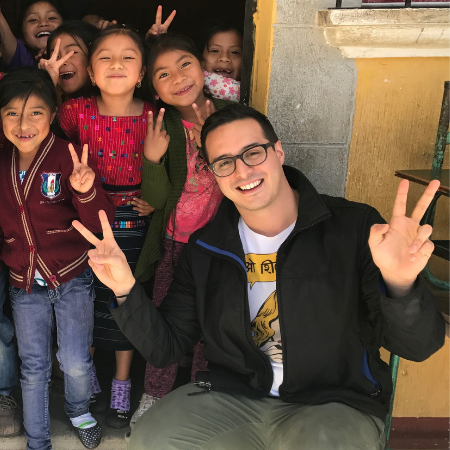 Rolando Archila
Founder, Atalanta Consulting & Art of Wanderlust
Development Committee Chair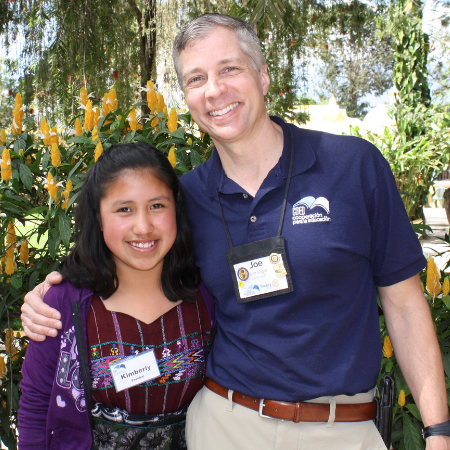 Joe Berninger
CoEd Co-Founder & Executive Director
CoEd Board of Directors Ex Officio Member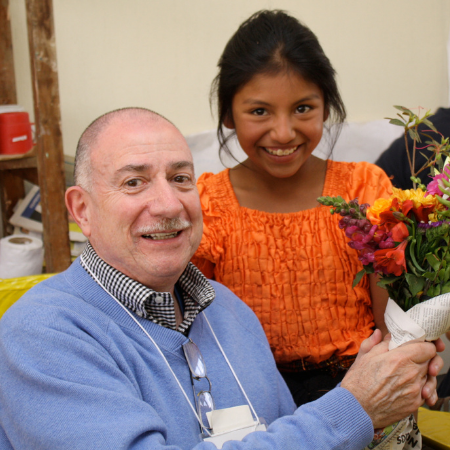 Ben Chapman
Retired Chemical Engineer, Procter & Gamble
Governance Committee Chair
Finance Committee Vice Chair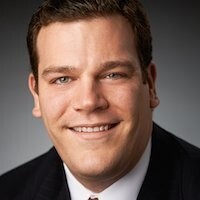 Patrick Farfsing
Corporate Controller, Pilot Chemical Company
Finance Committee Member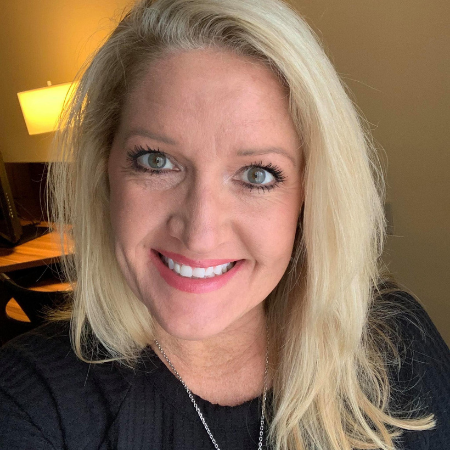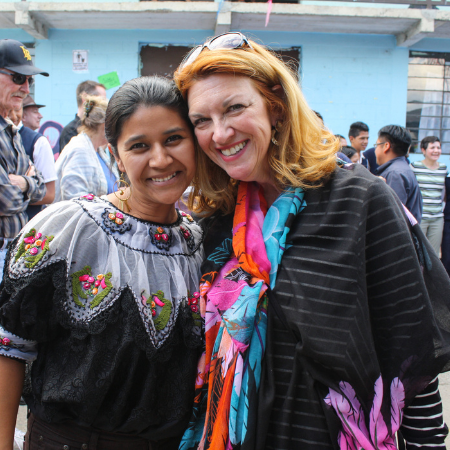 Heidi Jark
Senior Vice President, Foundation Office at Fifth Third Bank
Development Committee Member
Governance Committee Member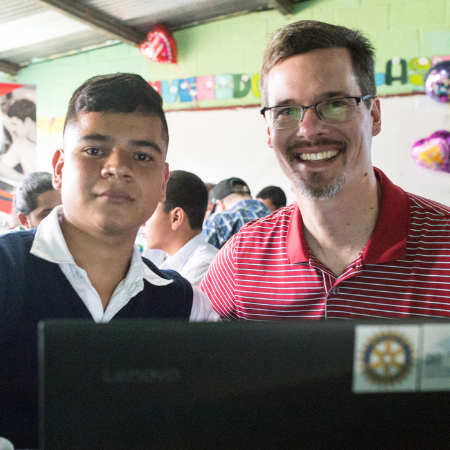 David Kammer
Attorney at Law, Niehaus Law Office, LLC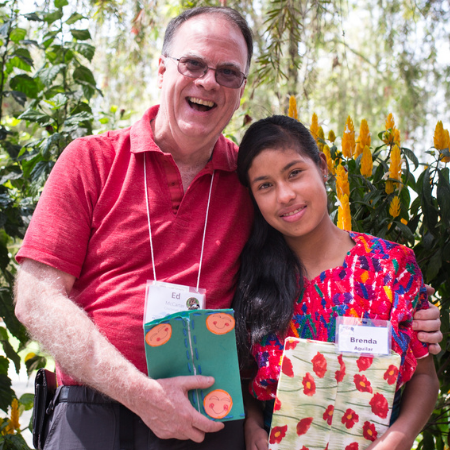 Ed McCarter
Property Manager, Second Step Investments
Governance Committee Member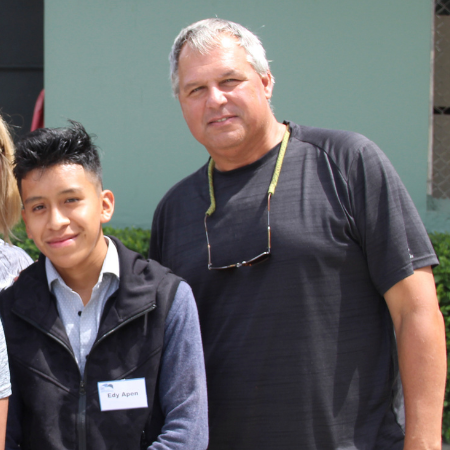 Ken Petren
Professor of Biology, University of Cincinnati
Former Dean of the McMicken College of Arts & Sciences, University of Cincinnati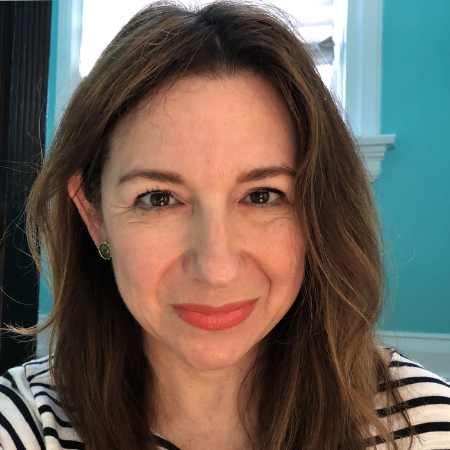 Laura Trujillo
Senior Manager for Public Relations, Fifth Third Bank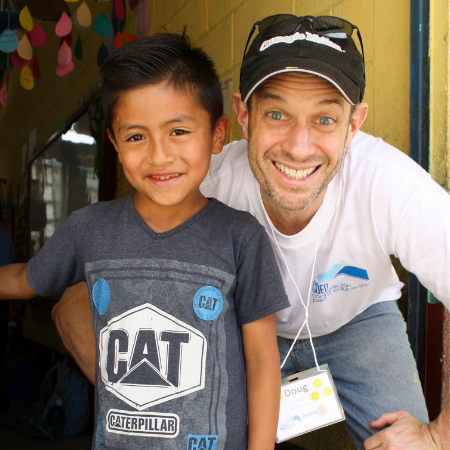 Doug Tyger
President and CEO, Integral Manufacturing
Finance Committee Member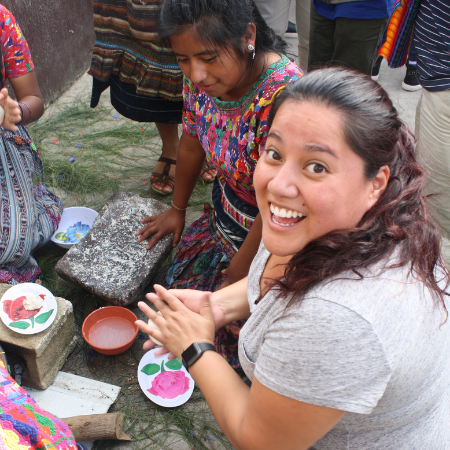 Kelsey Amara
Finance Director, Harris Ford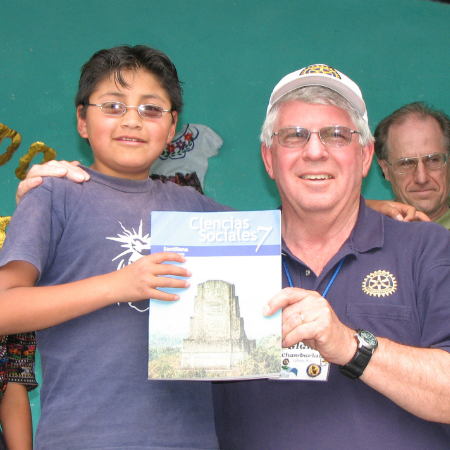 Glenn Chamberlain
Guatemala Literacy Project Co-Chairperson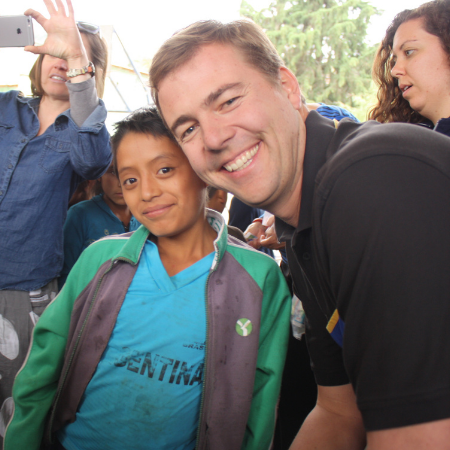 Tom Clark
President, Clark's Market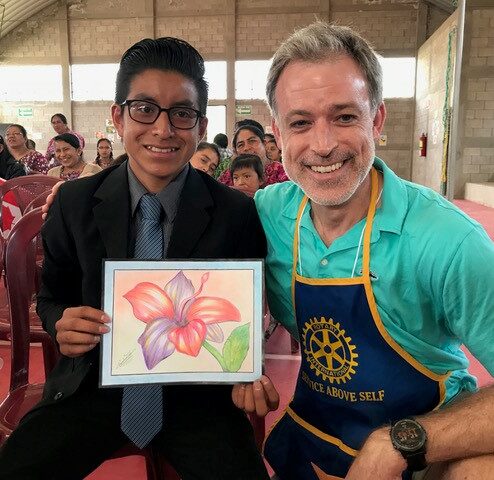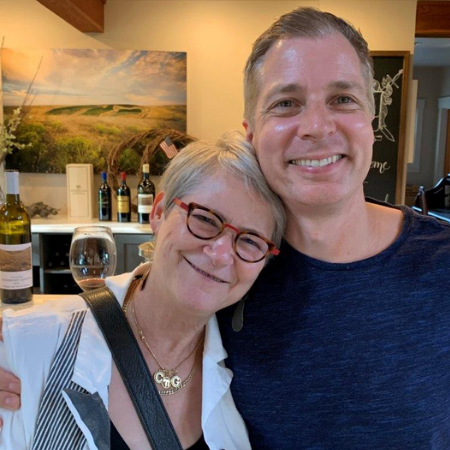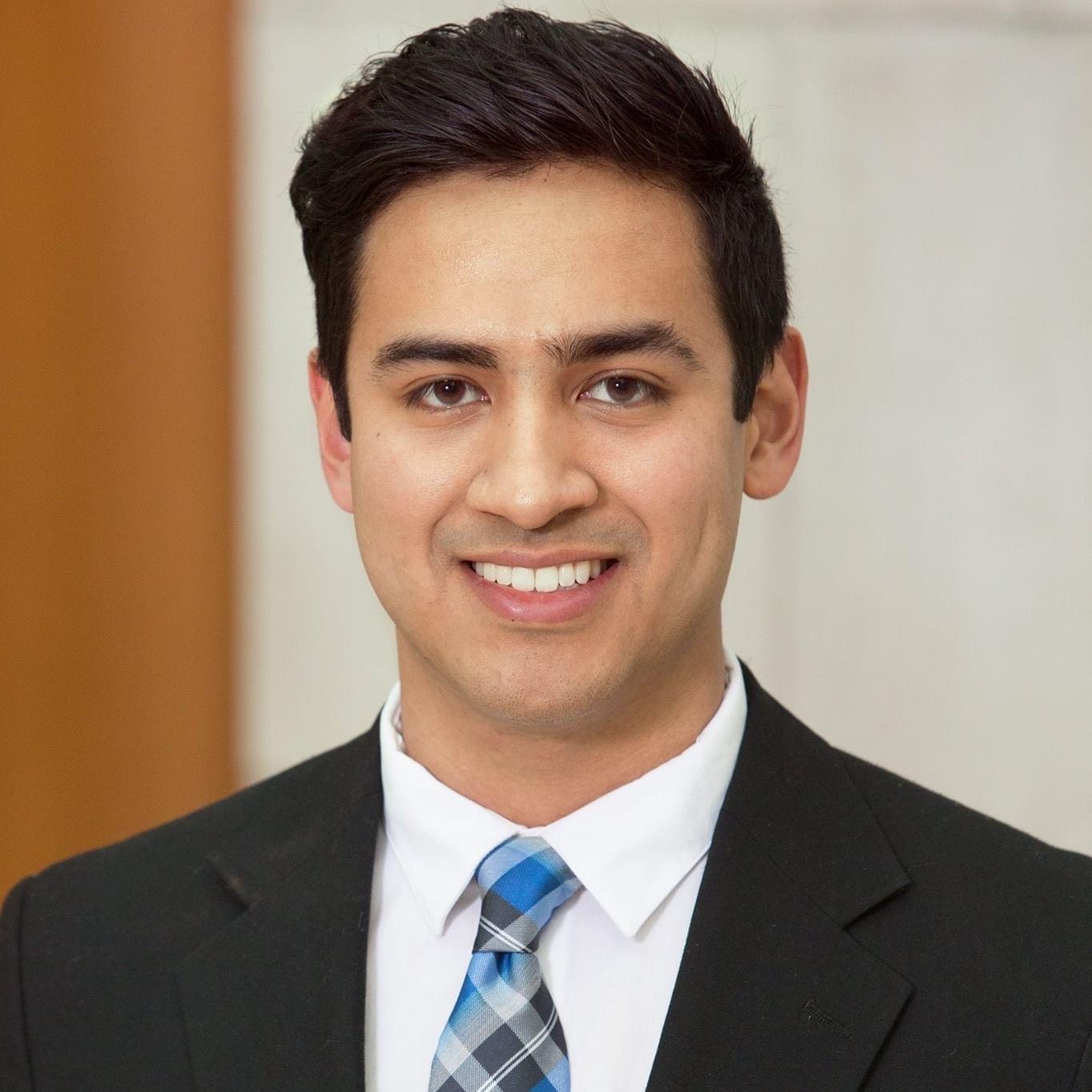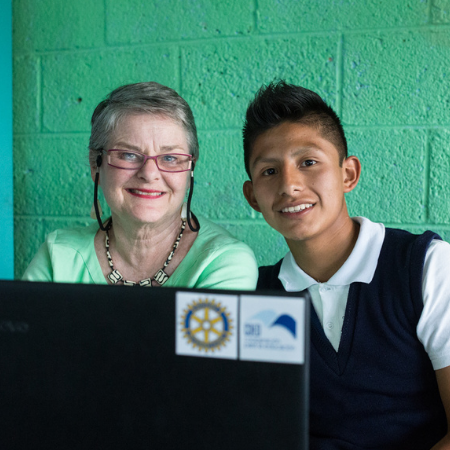 Mimi Gingold
Retired Teacher
Owner of Cincinnati English & Cultural Enrichment, LLC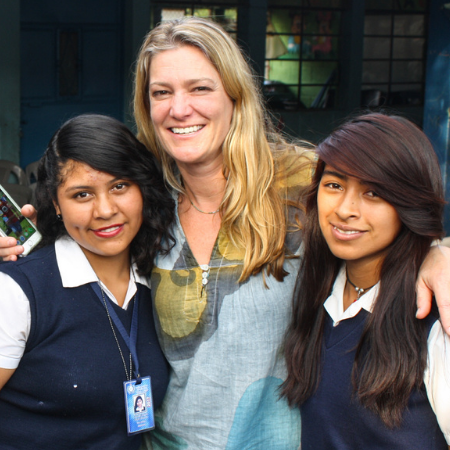 Kate Kick
Entrepreneur and mom extraordinaire
Former high school English teacher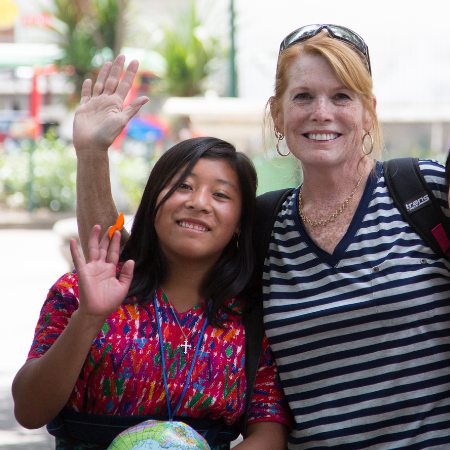 Michele MacMaster
Retired Registered Nurse
Artist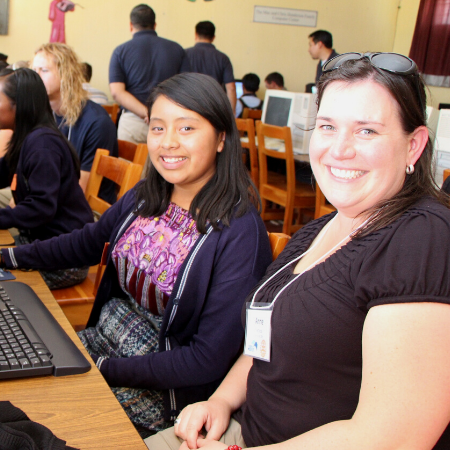 Anne Niehaus
Attorney at Law, Niehaus Law Office, LLC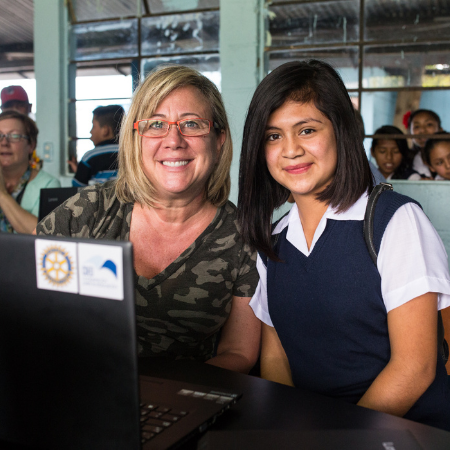 Denise (Dee) Oppedisano
Program Director, Cincinnati Financial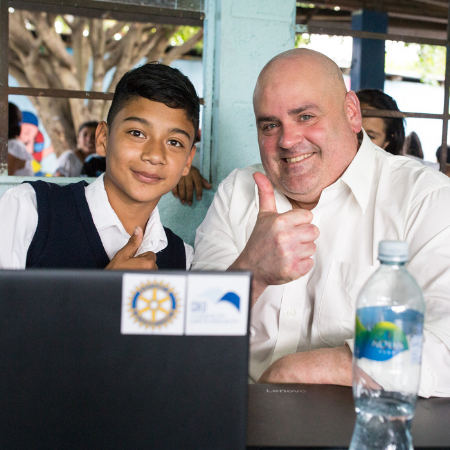 Rick Schroeder
Co-Owner, Fairfax Racquet Club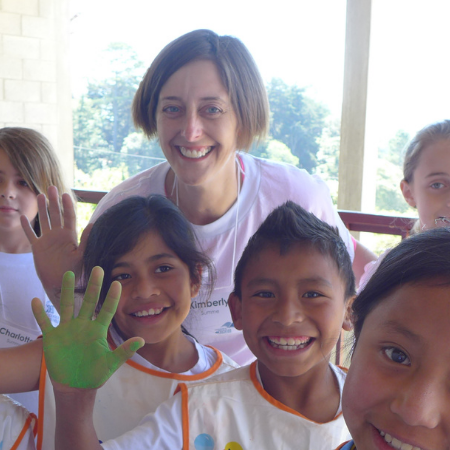 Kimberly Summe
President and General Counsel, Stillwater Investment Management, L.P.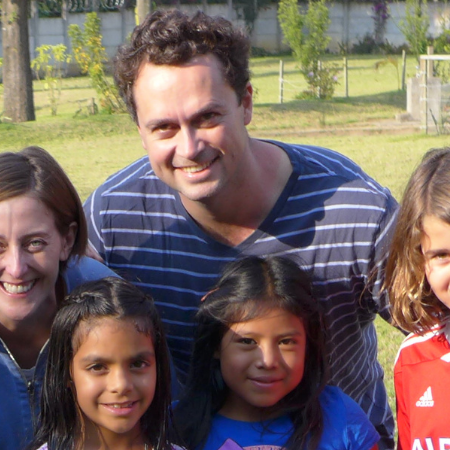 Philip Summe
Partner, Baylight Capital, LLC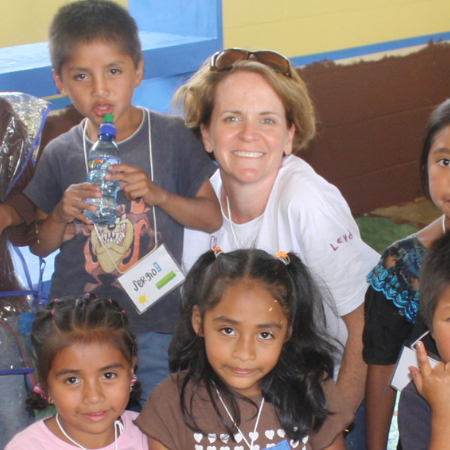 Molly Tyger
Director of Information Systems, Integral Manufacturing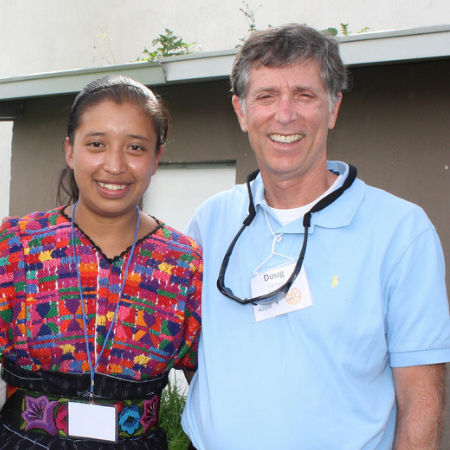 Doug Ventura
President and CEO, Spectrum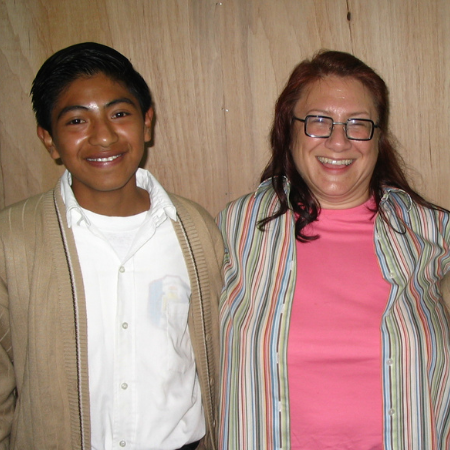 Emily West
Executive Director, West Foundation
Guatemalan Advisory Board
Our Advisory Board in Guatemala provides local guidance and support.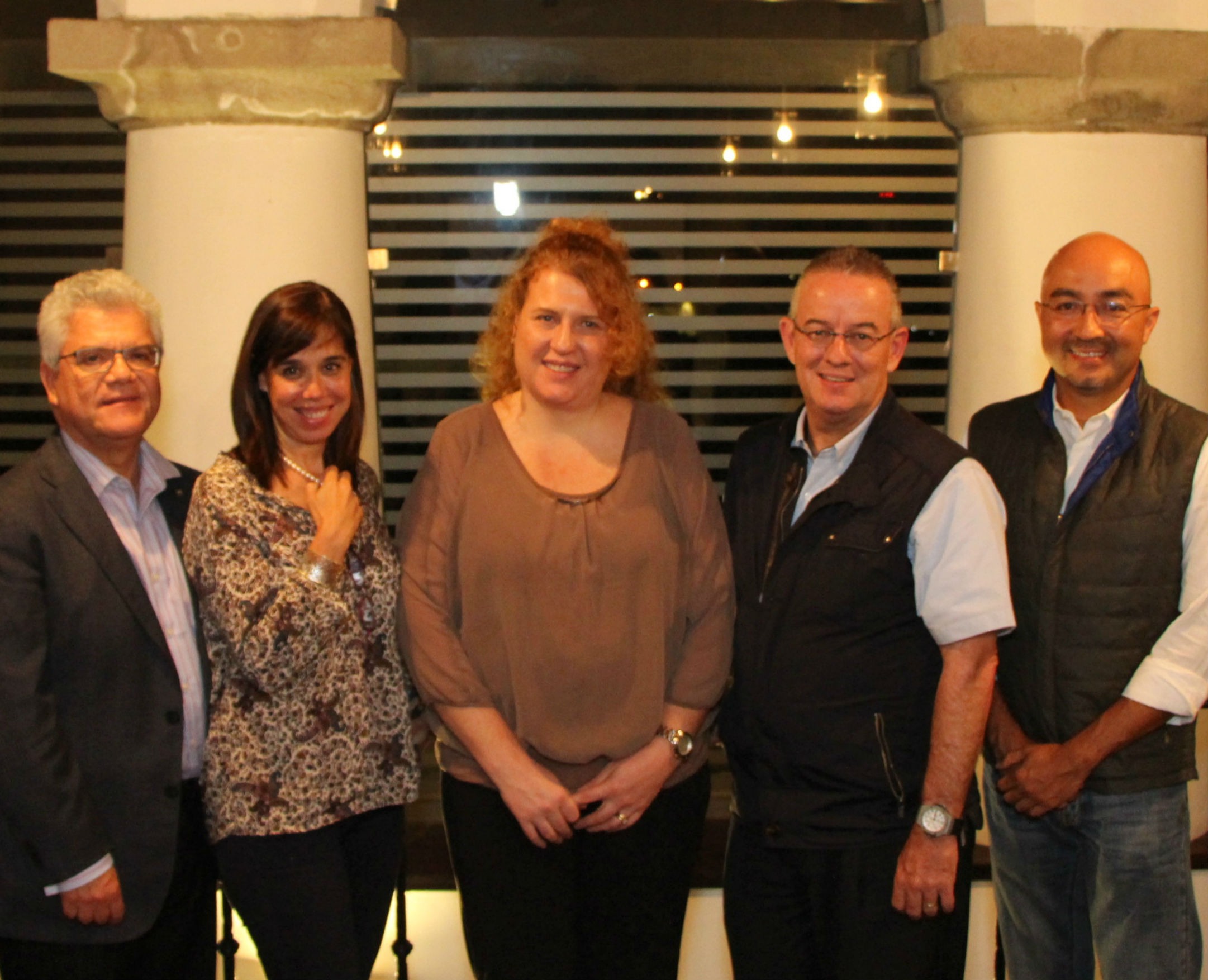 Board members, as pictured (from left to right), include:
Cristian Monterroso
Beatriz Illescas
Isabel Casas Klett
Jorge Mansilla
Luis Eduardo Chang
Andreas Meyer (not pictured)
Interested in joining a CoEd Board Committee?
The Finance Committee and Development Committee are open to non-board members.