What will you get by going on a CoEd tour?
Incredible memories and the chance to change lives—including your own! Enjoy breathtaking landscapes and traditional Mayan culture as you meet the children and communities you are helping through your generosity. We've got a tour for everyone, so check out each of our options!
"Visiting these remote areas of Guatemala was truly a humbling, absolutely life-changing experience for me." — Rebecca Wilks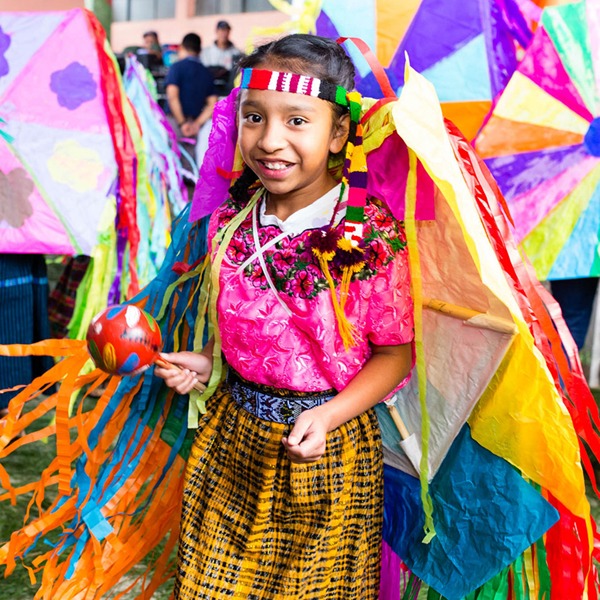 Snapshot Tour
February 19–24, 2019 | July 30-August 4, 2019 (FULL)
Travel through beautiful landscapes and experience Guatemalan culture as you visit schools benefiting from each of our four programs!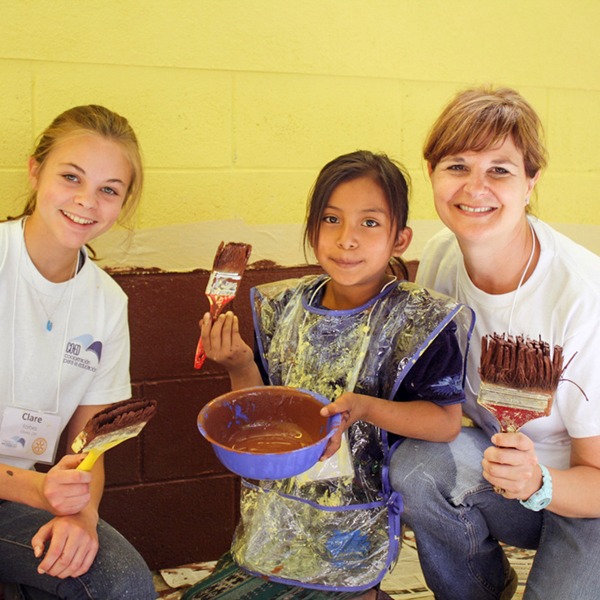 Helping Hands Tour
July 21–27, 2019
Perform hands-on service projects alongside primary school students at one of our Culture of Reading Program schools.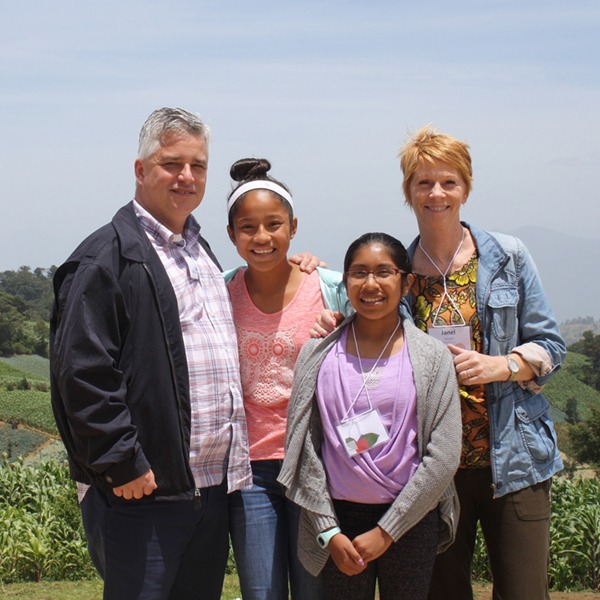 Heritage Tour
July 15–21, 2019
Experience Guatemala on this unique tour for families and individuals connected to Guatemala through adoption.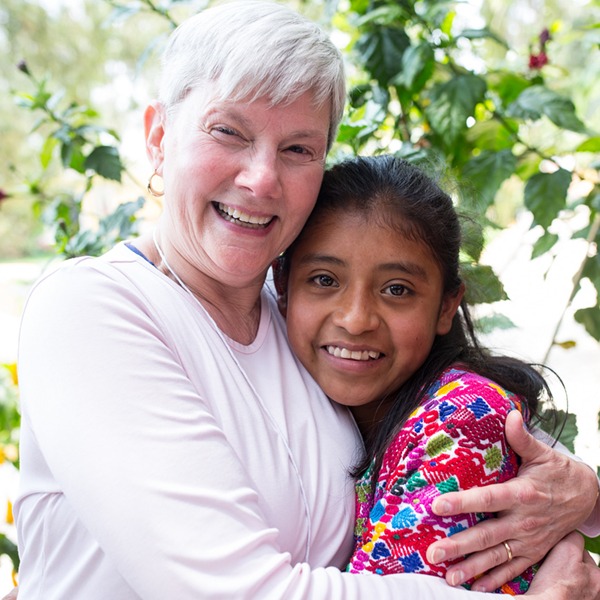 Graduation Tour
November 2019 (Exact dates TBD)
Stand by your Rise Program student as they graduate and celebrate breaking the cycle of poverty!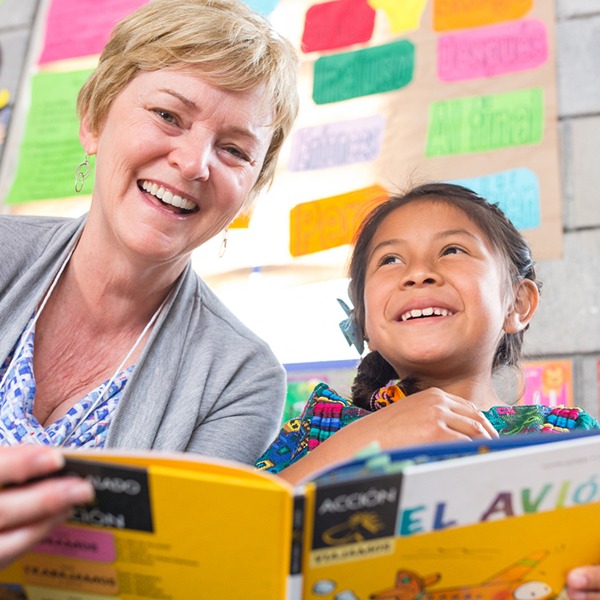 GLP (Rotary) Tour
February 2–10, 2019
Deliver textbooks, inaugurate computer centers, and share in fellowship with other Rotarians from around the world. Priority given to members of Rotary International and their spouses.
Ready to go to Guatemala?