Come work with us!
Want to join the movement to break the cycle of poverty in Guatemala through education? We are always on the lookout for smart, driven, passionate team members that share our mission to serve.
CoEd has received the highest possible accreditations from both GuideStar and Charity Navigator, making it not only a great place to work, but an exemplary nonprofit!
Open Positions
Sales and Marketing Coordinator: We are looking for a service-focused go-getter. This position is responsible for growing the number of individual student sponsors, program sponsors, and tour participants.
View and apply on Indeed.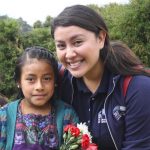 Andrea Zuñiga
"I'm learning so much from visiting students and their families in the rural areas. They are all trying so hard to overcome the cycle of poverty, but they always open their hearts to us. And it is a privilege to meet CoEd supporters from all over the world who are committed to helping—they walk the talk of "love thy neighbor." In my own small way, I know that I'm using my gifts and talents to help Guatemala, and it's powerful to work with others who are doing the same."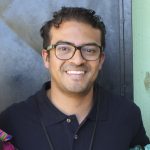 Juan Pablo Maldonado
"Working for CoEd allows me to use my knowledge to improve others' lives. Since I know that not everyone has had the same opportunity as me to go to school, it's amazing to be able to serve as a communication bridge between CoEd's supporters and the Guatemalan students we serve. It makes me feel very motivated and happy."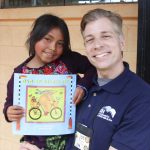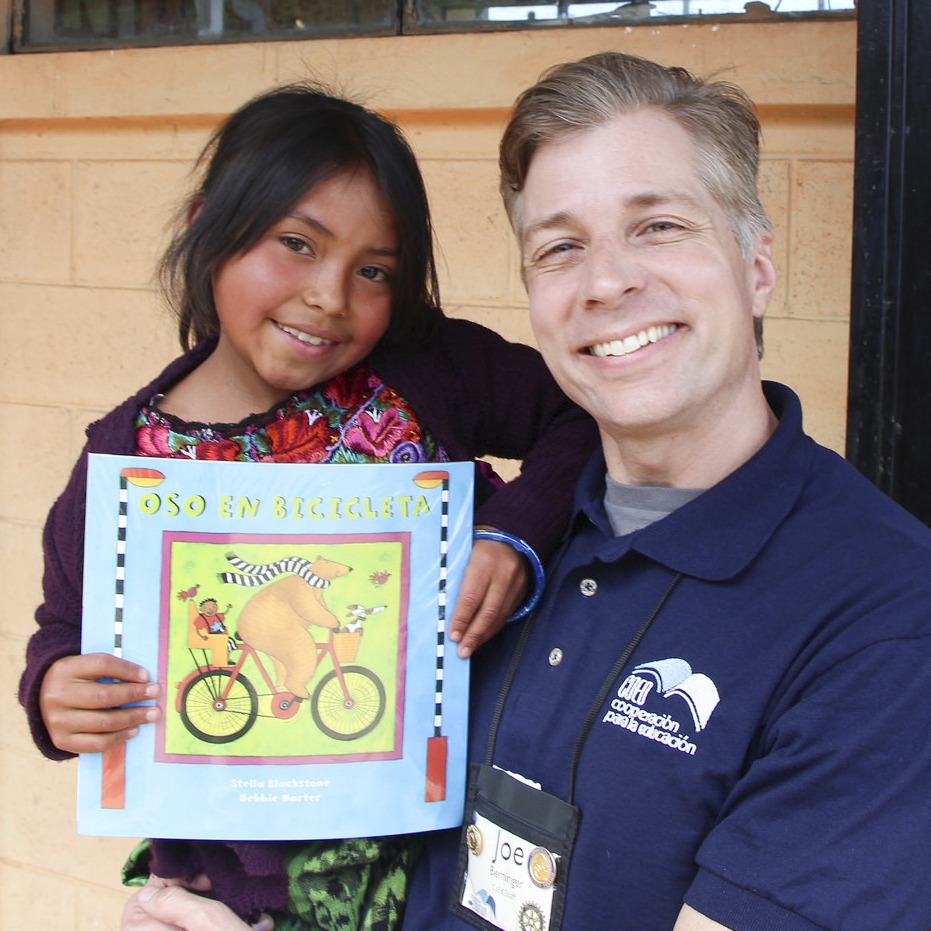 Joe Berninger
"Since founding the organization, I've always tried to hire people that were smarter than me. As a result, we've developed an all-star team in both the US and Guatemala. One of the best things about working here is that you get to go through life with this solid-gold group of people."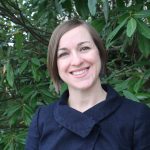 Ann Dempsey
"What has kept me at CoEd for a decade is what I consider the trifecta:
1) CoEd has a fantastic mission focused on addressing root causes of poverty, rather than merely treating its symptoms.
2) I'm constantly inspired and motivated by the amazing people I get to work with (staff and supporters).
3) CoEd is strengths-based, so every day, I get to put my evolving skills and experience to work in ways that are both challenging and fulfilling."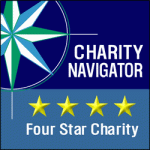 Charity Navigator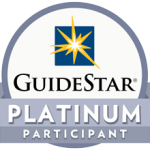 GuideStar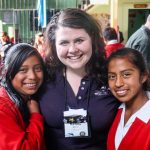 Renee Berlon
"The CoEd community of staff and supporters is one-of-a-kind and as an organization it's financially savvy, stable, and sustainable. Anyone who desires to work in the non-profit sector would be lucky to land a position at CoEd."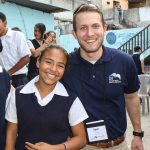 Sam Evola
"It's good people doing good work."
Top 10 reasons why you should work for CoEd:
Paid travel to Guatemala
20 days of paid time off
Health, dental, vision, and life insurance coverage
401k
Flexible schedule
Family-friendly work environment
Ability to apply for an additional week of paid time off to study Spanish (subject to management approval)
Pleasure of working alongside some of the smartest, most talented, and most fun-loving people you will ever meet (our supporters, beneficiaries, and of course our staff in the US and Guatemala)
Environment of continuous improvement, with a focus on both mentoring and professional development
Opportunity to make a life-changing impact on kids in Guatemala
Let us know you're interested.
Even when there are no open positions, don't let that stop you from telling us about yourself! Many of our team members reached out to us proactively and even volunteered their talents prior to being hired for a paid position. Please fill out this form and upload your cover letter and resume to be considered when future positions become available.