Want to join CoEd in our efforts to break the cycle
of poverty in Guatemala through education?
We're currently hiring for another Communications Specialist to join our Marketing Team!
Click here to open the full job description in another tab and complete the form below, with resume and cover letter attached, to apply. The hiring manager will begin phone screenings in the second week of January 2022.
Cooperative for Education is an Equal Opportunity Employer and does not unlawfully discriminate
on-the-basis of any status or condition protected by applicable federal or state laws.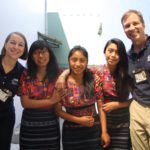 Staff Member
CoEd not only offers great benefits, such as health insurance, flex time, and PTO, but the environment in the office is positive, welcoming, and a great place to grow in your career.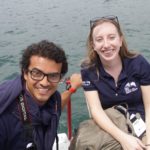 Staff Member
CoEd has provided tremendous opportunity for growth professionally and personally and senior leadership truly cares about the staff as individuals. I have and will continue to refer friends and contacts to apply to work here!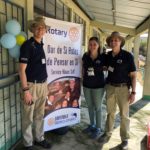 Staff Member
I love working for CoEd. Every person I work with is passionate about their role and the organization as a whole. My co-workers step in whenever I need help and I know that if I am ever struggling, someone will be there to help me succeed. My work is engaging and allows me to develop new skills. My work schedule is flexible and the benefits are great. I would definitely recommend CoEd to anyone I know.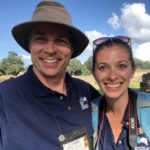 Staff Member
I love working for CoEd. Every day, I get up and am excited to go to work. I believe 100% in the cause and feel blessed to work with such an amazing group of people who share my values and passion. It's great to work in such a functional, low-drama workplace. A place where we all put our service above ourselves; where we are committed to excellence; where we support each other no matter what; and where obstacles and problems are treated not as negatives, but as positives ­ as new opportunities to serve, show excellence, and cheer each other on. I am blessed to work at CoEd!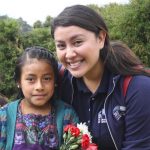 Andrea Zuñiga
"I'm learning so much from visiting students and their families in the rural areas. They are all trying so hard to overcome the cycle of poverty, but they always open their hearts to us. And it is a privilege to meet CoEd supporters from all over the world who are committed to helping—they walk the talk of "love thy neighbor." In my own small way, I know that I'm using my gifts and talents to help Guatemala, and it's powerful to work with others who are doing the same."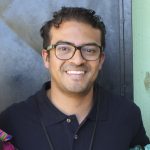 Juan Pablo Maldonado
"Working for CoEd allows me to use my knowledge to improve others' lives. Since I know that not everyone has had the same opportunity as me to go to school, it's amazing to be able to serve as a communication bridge between CoEd's supporters and the Guatemalan students we serve. It makes me feel very motivated and happy."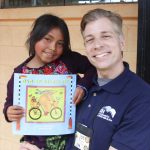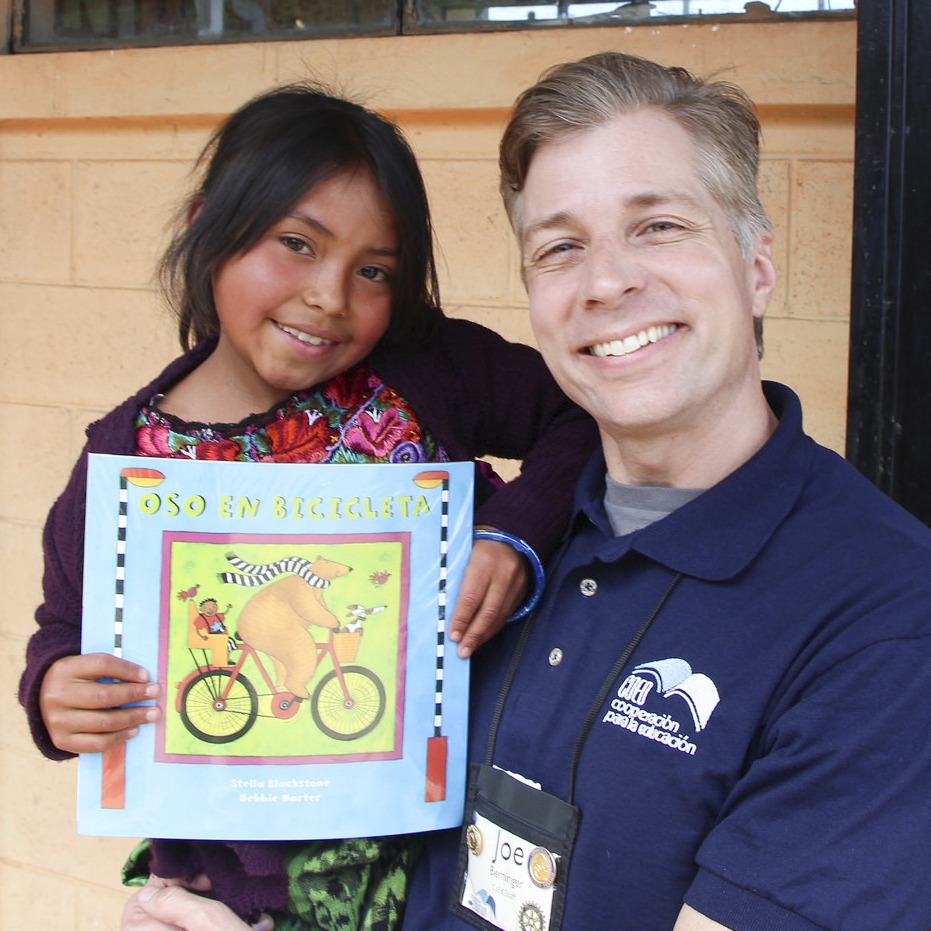 Joe Berninger
"Since founding the organization, I've always tried to hire people that were smarter than me. As a result, we've developed an all-star team in both the US and Guatemala. One of the best things about working here is that you get to go through life with this solid-gold group of people."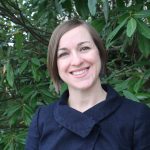 Ann Dempsey
"What has kept me at CoEd for a decade is what I consider the trifecta:
1) CoEd has a fantastic mission focused on addressing root causes of poverty, rather than merely treating its symptoms.
2) I'm constantly inspired and motivated by the amazing people I get to work with (staff and supporters).
3) CoEd is strengths-based, so every day, I get to put my evolving skills and experience to work in ways that are both challenging and fulfilling."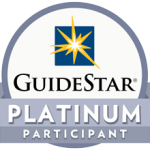 GuideStar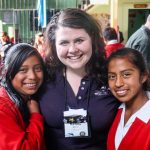 Renee Berlon
"The CoEd community of staff and supporters is one-of-a-kind and as an organization it's financially savvy, stable, and sustainable. Anyone who desires to work in the non-profit sector would be lucky to land a position at CoEd."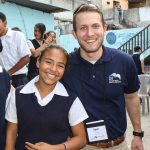 Sam Evola
"It's good people doing good work."
Top 10 reasons why you should work for CoEd:
Paid travel to Guatemala
20 days of paid time off
Health, dental, vision, and life insurance coverage
401k
Flexible schedule
Family-friendly work environment
Ability to apply for an additional week of paid time off to study Spanish (subject to management approval)
Pleasure of working alongside some of the smartest, most talented, and most fun-loving people you will ever meet (our supporters, beneficiaries, and of course our staff in the US and Guatemala)
Environment of continuous improvement, with a focus on both mentoring and professional development
Opportunity to make a life-changing impact on kids in Guatemala